Special Events & Promotions for Our Special Guests

If you're looking for a unique and festive experience, check into our special events. At The Magic Castle, we always have a good reason to celebrate.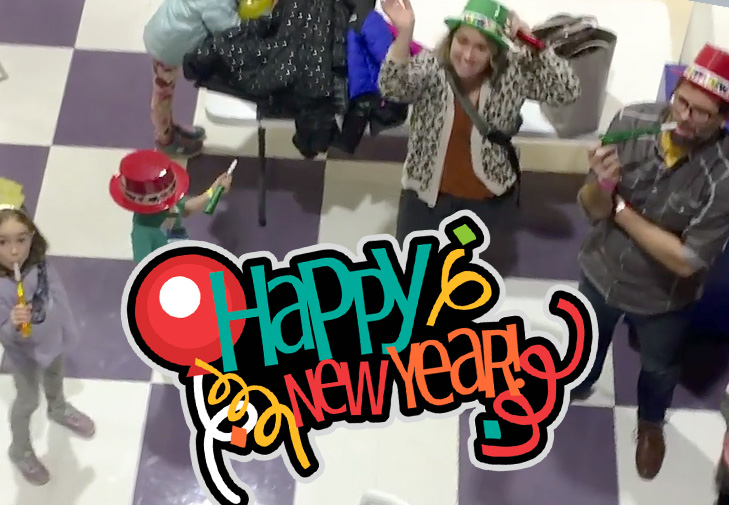 Family New Year's Eve Party
The Magic Castle Family New Year's Eve Party will be back to ring in 2021. Check here later in the year for details.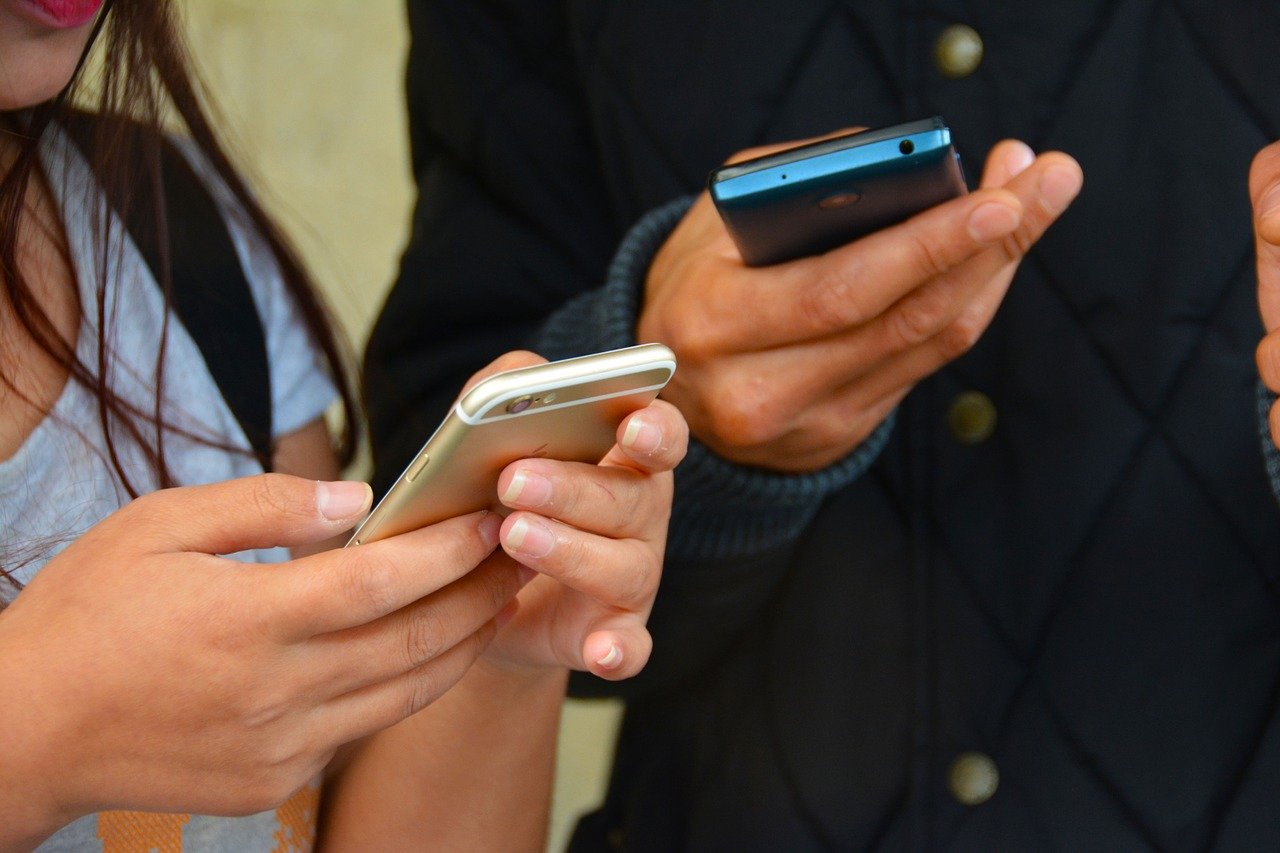 Magic Castle Text Club
Join The Magic Castle Text Club! It's easy–text "MAGIC" to 57838. We'll send you alerts of our special events and you'll earn $2.00 in FREE game play right away. Plus, you'll be entered into a weekly drawing for $5.00 in free game play. Text us now!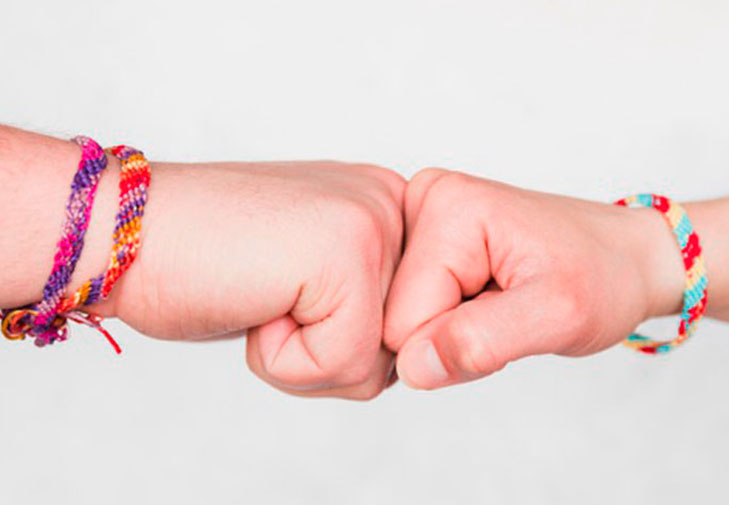 Magic Castle–VIP Membership
More Savings, More Benefits, More Fun with The Magic Castler V.I.P. Membership!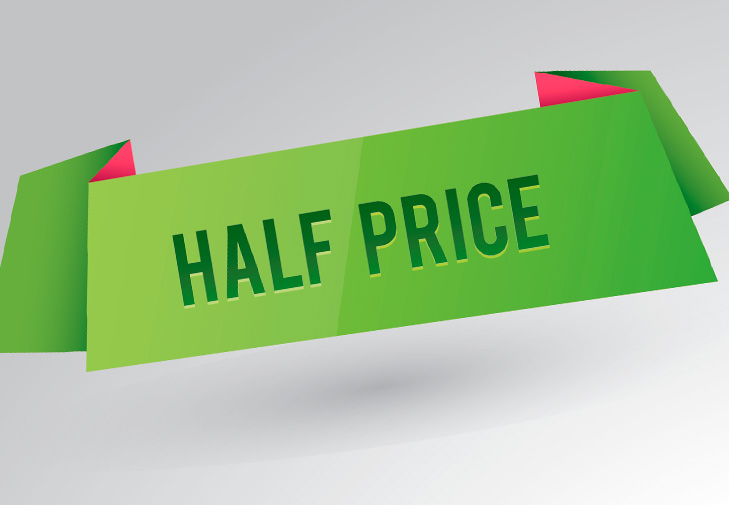 Half-Price Mondays
Check here for info on our next Half-Price Monday Special Event!
"
Our hostess was AWESOME! Great experience! Thanks so much!