The Magic Castle keeps getting better!

Locally owned and operated for over 25 years, The Magic Castle is well established as one of Dayton's largest and most exciting Family Fun Centers! And it keeps getting better!
New features this year at The Magic Castle include:
New Games! New Lights! New Climbing wall for 11 years and younger! Updated Batting Cages!
Come and visit us today!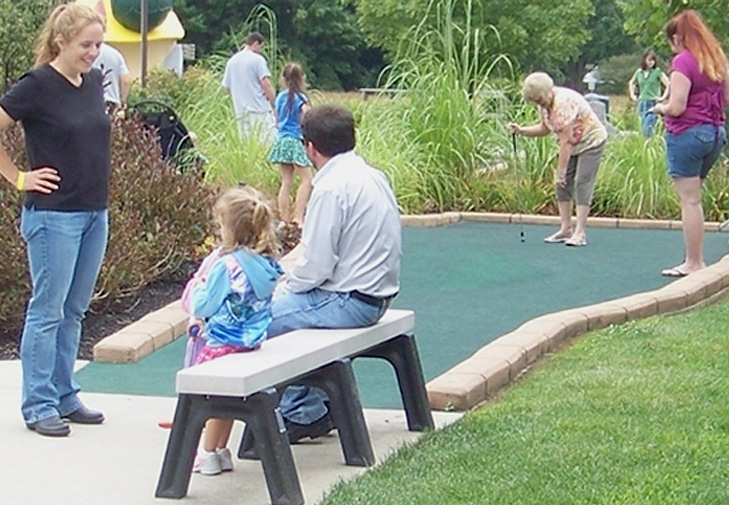 Play award-winning miniature golf with your friends and family! The Magic Castle was the winner of the 2013 Best of Dayton Award in the Miniature Golf Category.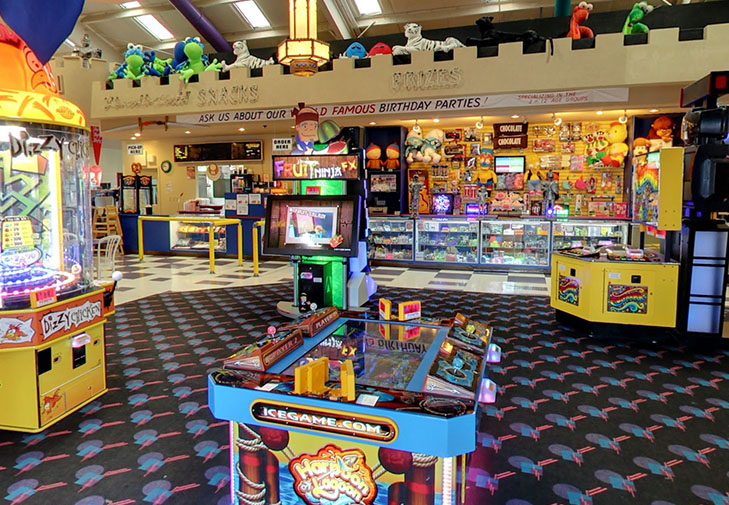 At The Magic Castle arcade there's something engaging and exciting for everyone! And we have Dayton's largest prize redemption center! Redeem your tickets and choose from 100's of prizes each visit or save your tickets for even bigger prizes!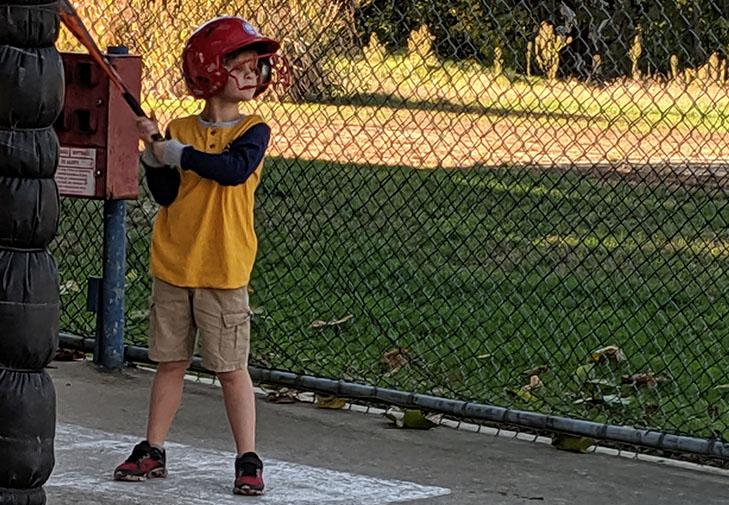 Swing batter, swing! Our state-of-the-art batting cages at The Magic Castle will keep you swinging for hours.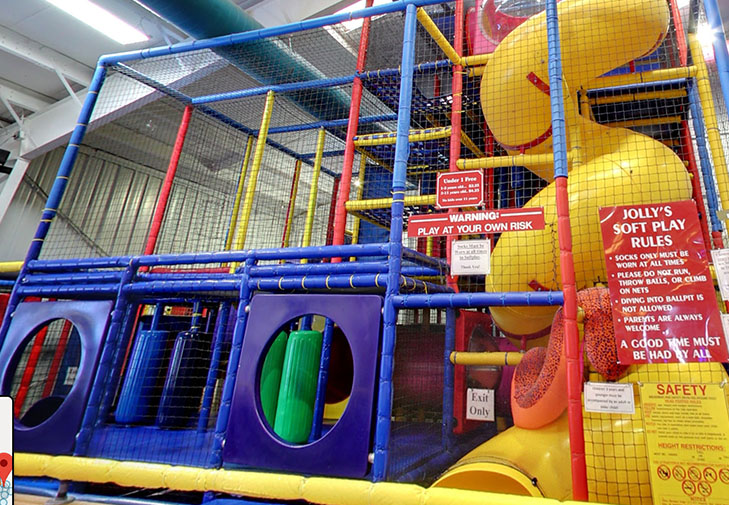 For ages 11 and younger, we have our massive, indoor jungle gym called Soft Play. Soft Play consists of three levels and is filled with tunnels, slides, and mazes that will spark children's imagination. Adults can enter the Soft Play zone FREE with a paying child. Soft Play is a great activity for kids birthday parties.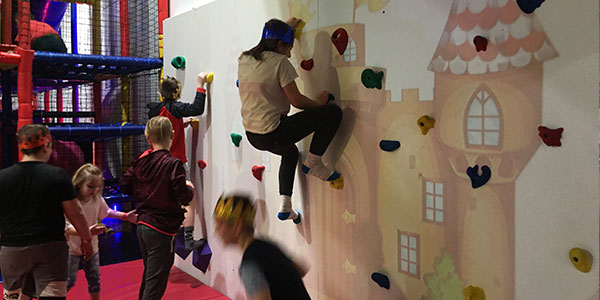 The Magic Castle has a NEW Traverse Climbing Wall for children 11 years and younger! Traverse means children can climb up a short distance and then side to side! It's called Traverse Climbing! The new Wall is part of the Softplay area and is included in the unlimited play charge for Soft Play.
"
It was a really great experience. Better than any other party we've had anywhere else! Thanks!