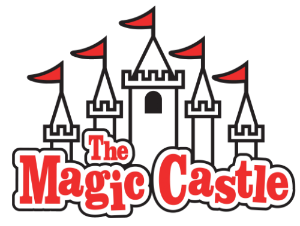 WELCOME TO
THE MAGIC
CASTLE
The Magic Castle is a locally owned and operated fun center for 25 years; created for the enjoyment and enrichment of families and friends alike.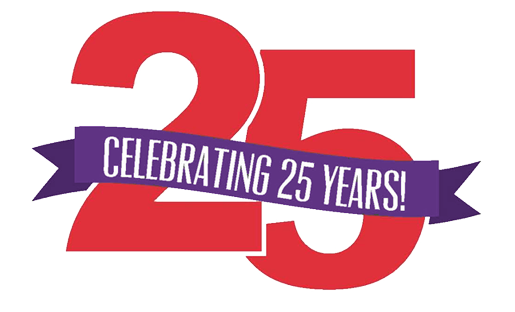 Our Rich Heritage of Fun
The same Magic Castle management has been in place for 25 years as we celebrate our Silver Anniversary! We have created a pleasurable and exciting atmosphere, making it one of the premier family entertainment centers in the state of Ohio and in all of the United States.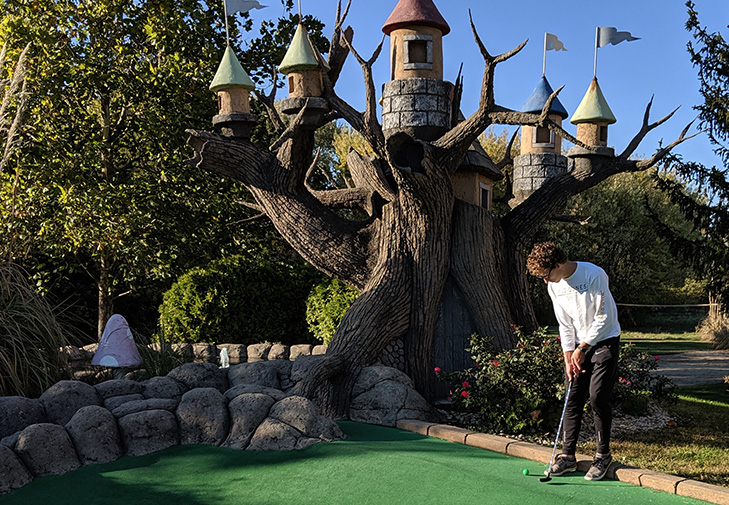 Locally Owned and Operated
The Magic Castle was built in 1995 by Craig Fanning and he remains an owner of the operation today. Jeff Groves has been the manager all the while! Our incredible knowledge and experience will make your visit that much more enjoyable.
We're confident that you can ask any of your friends who have visited us, and they'll rave about our friendly, supportive, and knowledgeable staff.
State-of-the-Art Facilities and Equipment
We offer only the latest and greatest attractions and equipment. The Magic Castle is filled with more than 75 action-oriented and skilled games. Each game has been hand-picked by our owners and staff with your maximum enjoyment in mind.
We still have all your familiar favorites like Jumbo Connect 4, Fruit Ninja, Guitar Hero, Tippin' Bloks, Road Trip, Go Ball-istic, and Speed of Light.  Plus, we've recently added some exciting new arcade games including Dizzy Chicken, Quad Air-Hockey, Duo Drive, Jurassic Park,  The Giant Ticket Ring Crane, Power Roll, NEW rides on Typhoon and coming soon Sonic All Star Basketball.   Like us on Facebook for updates on even more games coming soon!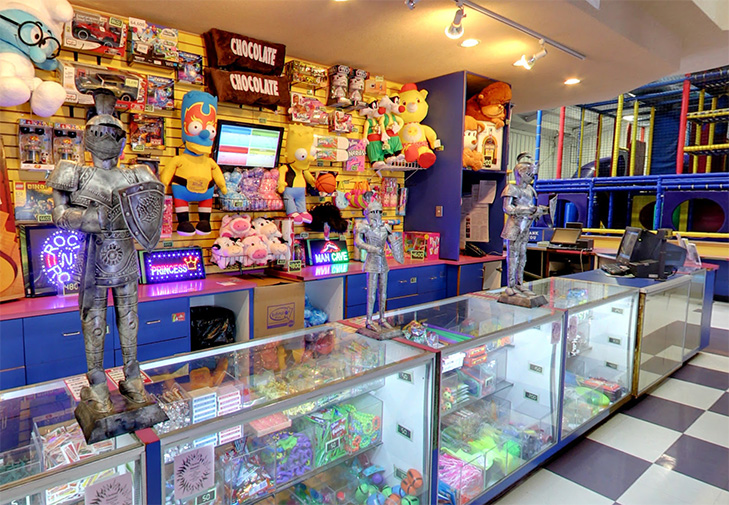 Fun Times Unleashed
Join us Today for the Most Fun of Your Life! What are you waiting for? Come to The Magic Castle today and see all that we have to offer. The fun and excitement you will find at The Magic Castle is sure to keep you coming back again, and again.
"
We had a great time. This was the 3rd year in a row we had the best b-day party here. We love how helpful the host & hostesses were.